"MY MISSION IN LIFE IS NOT TO MERELY TO SURVIVE, BUT TO THRIVE; AND TO DO SO WITH SOME PASSION, SOME COMPASSION, SOME HUMOR, AND SOME STYLE" MAYA ANGELOU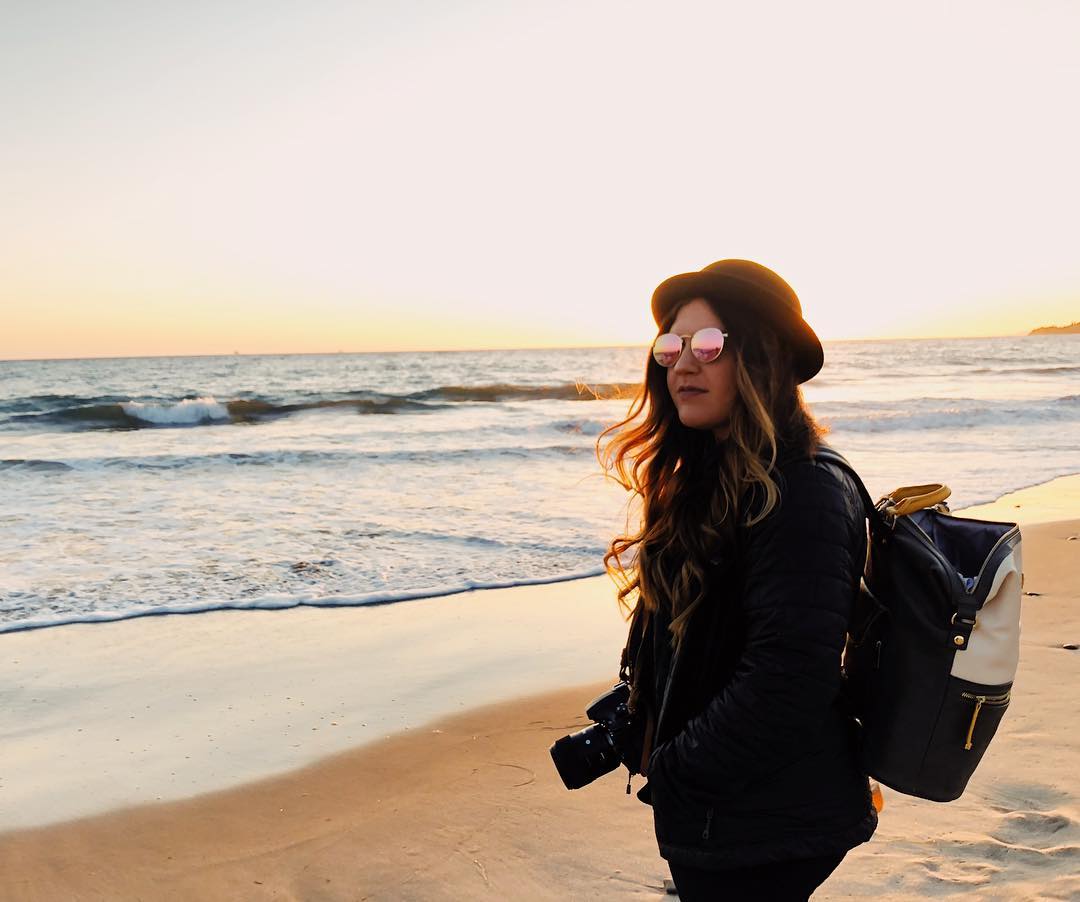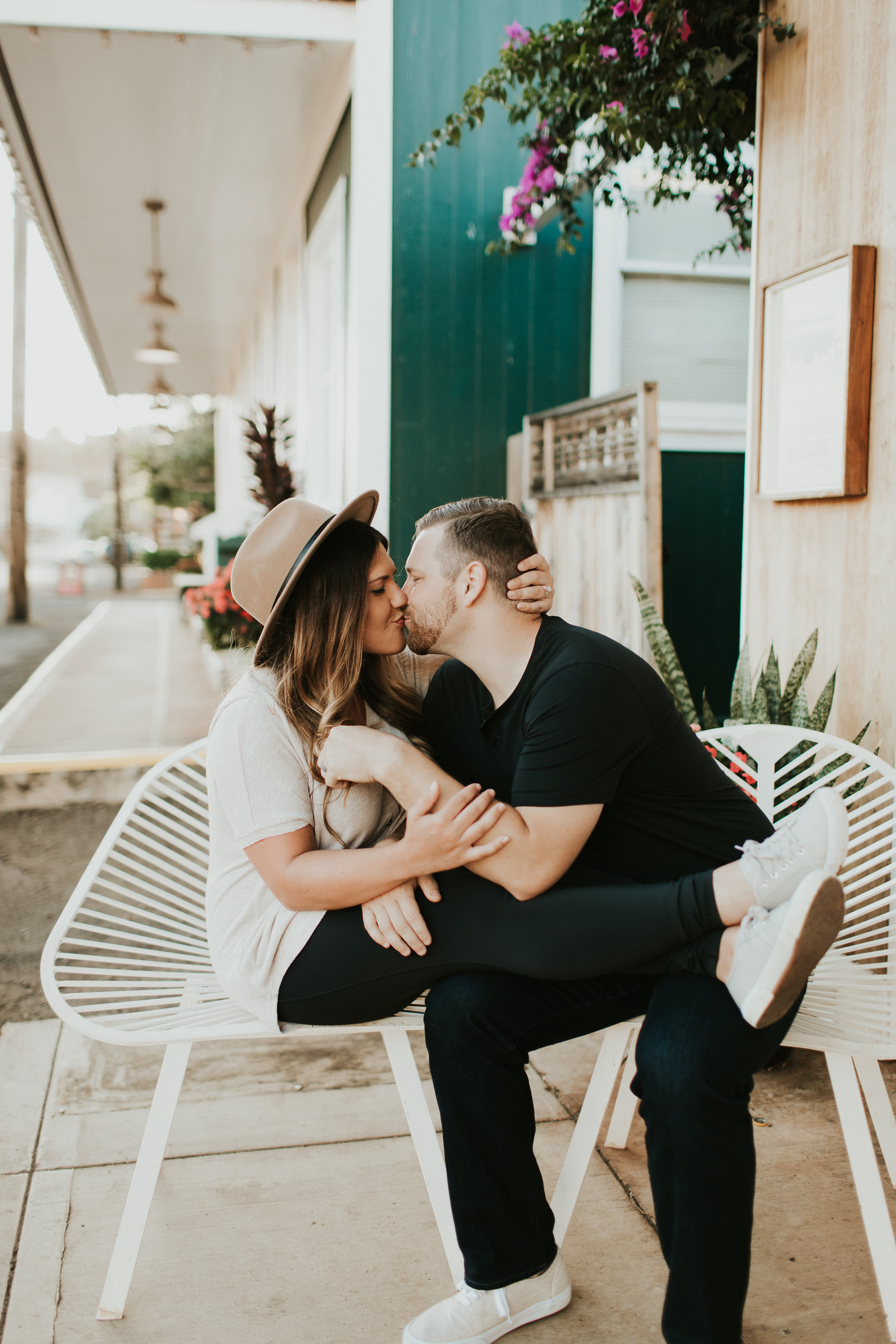 Hi There!
So glad you are here! I'm Katie. I am a married to my high school sweetheart who blessed me with the cutest little babes, Graham + Griffin. Since becoming a mom, I have realized how important each moment of everyday is. Whether it's remembering my babies first breath, the time my husband bent down on one knee and asked me to be his forever or remembering the last time I held hands with my Grandpa before he went to be with Jesus. It's moments like these that I want to keep and savor. Being a photographer isn't just a job for me. I want to document and tell stories of raw moments that only a photograph can tell. Moments you can look back on and move you to tears. I have the best job. Seriously. The best part? I will have a front row seat of the happiest moments of your life. I will laugh and create memories with you and your family. I will cry tears of happiness when your baby enters the world. I will cheer you on as you kiss for the first time as husband and wife. People and love stories are my jam. Lets meet.
xo Katie
Things I love...
Jesus. Sunshine. Coffee. Wandering the aisles of target. Chocolate. Netflix Binging with the husband. Traveling. Sushi. Photographing my little boy. Wildflowers. Animals. Family time. Wedding cake. Red lipstick. Nature. Realness. The color black. Sandwiches. Naps. Wine. Laughter.